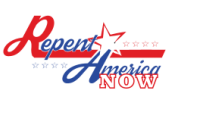 ​​
    Pastor Cawarnest Cruse is a Son of God and a Reformer. He is husband to his beautiful wife Michelle Cruse of 23 years and father to their four children Jasmine, D'von, Jessica and Jennifer Cruse. God has anointed him Apostle for Reformation in the Kingdom of God. He is also grandad to Jaiden.  In 2012 Pastor Cruse relocated his family from their hometown in Bowie Maryland to Harrisburg Pa. Pastor Cruse loves the Lord and studies the word of God daily. Pastor Cruse considers himself educated by the Holy Spirit.

     Pastor Cruse is Assistant Pastor at House of Faith and Deliverance in Edgemont Pa.  He is the current President of the Fountain of Life Christian Ministries, NAACP executive board member and Founder and Overseer of Repent America Now Tent Crusades.  Pastor Cruse is a philanthropist, leader and a catalyst in the community and has led numerous free food and free clothing giveaway in the city of Harrisburg, Lebanon, Philadelphia, Pa and Camden NJ.  Pastor Cruse and his wife are currently the Founders and Leaders of the volunteer Outreach ministry Isaiah 61 1:2.

     Isaiah 61 1:2 Jesus Inauguration address and this is the outreach ministry is made up of dedicated and committed volunteers, that offer their time to help feed the hungry, clothe the naked and preach the Gospel of Jesus Christ. Since it's induction in 2015, Isaiah 61 1:2 has helped given away more than 600 boxes of groceries to nearby communities. He along with the Isaiah 61 1:2 family has also set up the SHARE program which is the first and only host site in Harrisburg Pa. Pastor Cruse message is one of God's Love for his people and Repentance. He preaches that we are to Repent and give God all the Praise!!.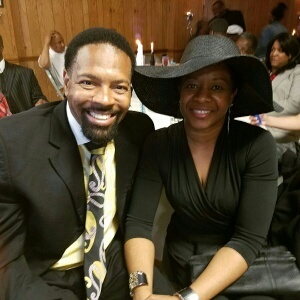 Pastor & First Lady Cruse
"God is soverign his laws must be our way life. Obeying would bring the blessings of the Lord"

                                 Pastor Cruse

"Our goal should be to display the majesty of our King Jesus Christ"

                                             Pastor Cruse


7944 Fake Ave, Door 56 Wonderland, NYC 12347

+92452 241564 +92452 458564